Oddd.
We become what we behold.
Digitally extending
live entertainment experiences.

We become what we behold. In the decade since Steve Jobs introduced the world to iPhone, the rate of adoption of new technologies like smartphones, social media and internet-connected devices has been astounding. Technology is revolutionizing nearly all aspects of our lives, not only changing the ways we do things but changing our behaviors, our motivations, and our view of the world and our place in it. The moment we started carrying super computers in our pockets, our access to information, communications, goods and services became immediate and pervasive. Our expectations of digital experiences have been forever changed. The Canadian lecturer and father of modern Media Theory, Marshall McLuhan famously stated, "The medium is the message." The widespread adoption of new tools and technologies ultimately transform the user and society. As McLuhan's associate, Father John Culkin put it, "We become what we behold. Man first shapes his tools and then his tools shape man."

Context is the key that unlocks amazing opportunites to surprise and delight. Contextual digital - the tying together of location and information, is one of the major technological breakthroughs that is poised to reshape our lives. Through contextual digital, We become more aware of our surroundings and the options available to us. We capture moments of our lives through photos and video and immediately share this content with family and friends and an ever-growing network of people online. And contextual applications like Uber and Lyft provide us with immediate access to services wherever we might be.

We believe there's no better place to imagine contextually enhanced experiences than in live entertainment, a novel world where guests escape to for only a brief time. Digital can help to reduce friction in these spaces, by providing a better understanding of location and opportunities for exploration, engagement and adventure, maximizing the quality time your guest spends with you. Digital can enhance the sharing experience by providing surprising and delightful content and experiences guests love to share. And digital can create exceptional quality of service by providing guests immediate access to the things they want, in the moment they want them. Physical spaces aware of your guests, adapting to their wants and needs, surprising them with delightful and engaging interactions and elevating their experience.



We live in a multi-screen world. Digital can also extend live entertainment experiences temporally - before a guest arrives and after they complete their journey. Your guests live in a multi-screen world: they engage with content on smartphones, tablets, the web and their televisions. All of this space can be leveraged to create an extended journey and a deeper guest relationship. We can attract and engage future guests in their homes, on any screen they prefer; building excitement for the adventure that awaits them. While doing so, we have the opportunity to introduce them to the digital extensions of the experience and familiarize the guest with their workings.

As the guest travels to your destination, we seamlessly shift from the screen at home to the screens they carry with them. When they arrive, we transition to serving as a magical and insightful companion to the guest throughout their stay, enriching the experience while reducing friction. And when they return home, we fluidly carry over the memories they've collected onto their other screens, helping to foster a continued relationship as we invite them to relive their adventure. It's this holistic approach to digital that produces real value for your guests and puts technology in service of experience.


Technology must serve to enrich the guest experience. The rapid advancement of technology has it's downside. It's hard to stay ahead of the advancing curve of hardware and software. Fields like artificial intelligence, machine learning, data analytics, and virtual and augmented reality, and technologies like bluetooth low energy, beacons, multi-peer connectivity and hybrid apps hold the potential of revolutionizing the live entertainment industry. But it's difficult to know how to apply the right tools to the task. Without an understanding of the guest experience, engineers run the risk of producing "technology for technology's sake". Without understanding the constant progression of technology, operators run the risk of commissioning products that are obsolete at time of launch.
Realizing the need for a bridge between the live entertainment and tech industries, we built Oddd.
We stand at the crossroads of live entertainment and digital. At Oddd we combine decades of live entertainment experience in the cruise, theme park, touring show and festival industries with equally extensive experience in technology and digital - architecting award winning products for clients like Microsoft, Google, Facebook, and Instagram. We've been involved in the design and commissioning of state of the art theatres and the mounting of broadway calibre shows and we've designed the user experience and information architecture for the in-flight entertainment systems of a major airline. We've produced the technical specifications and AV package for multistage festivals welcoming over a million attendees and designed the app interface for a revolutionary consumer 360 degree camera. We've served in senior management positions with major AV integrators and as creative director for one of the most revolutionary, consumer facing VR apps in the App Store today. And while these projects seem disparate, it's this breadth of experience and expertise that allows us to produce amazing digital experiences for your guests.

We've established an incredible collective of subject matter experts. In order to execute on our vision of producing ground-breaking digital extensions to physical spaces, we've assembled an amazing network of relationships with designers, engineers, fabricators and integrators in the live entertainment industry. We fuse this assemblage with an equally impressive network of digital talent. Our design and development partners represent the best talent out of Silicon Valley. They attended top schools like MIT and Stanford and Caltech. They have won numerous Apple Design Awards, built applications used by millions of people worldwide and have even developed software that has been deployed in space.

Envisioning the future of digital technology and how it will impact an industry is really challenging. In order to achieve any level of prescience, you need a deep understanding of your industry, an equal passion for digital and a rock solid comprehension of technology, and most importantly an empathy for the user - your guest - and a desire to put the quality of their experience first. We like to think we tick all these boxes.
Bridge
After conducting an exploration of the venue with our client, we begin assembling the appropriate teams of subject matter experts from both the creative and technology sectors.
Architect
Working from the requirements, we produce a comprehensive package of digital wireframes and specifications for each platform and develop interactive prototypes.
Build
The architectural package is passed on to our product managers who oversee the designers and developers throughout the build.
Deploy
Together with our integrator and engineering partners, we deploy the necessary hardware and integrate our systems with existing AV, show control and networking.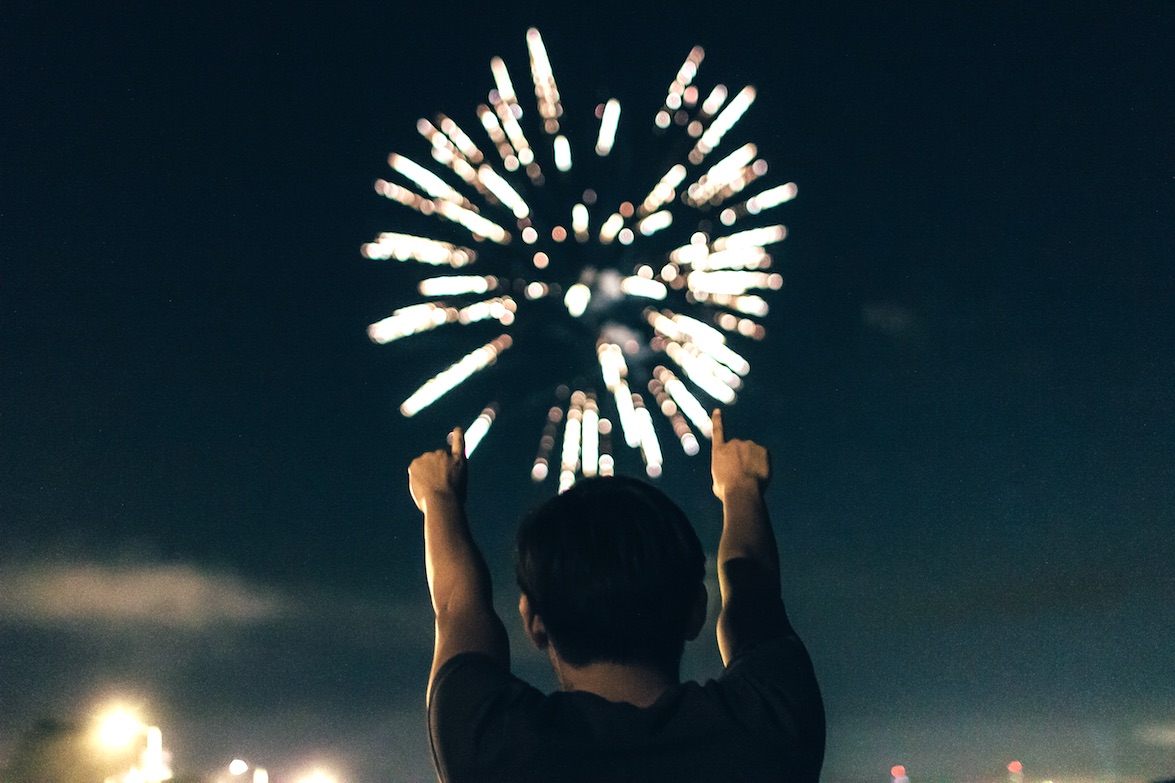 Launch
Our approach to design and deployment means that our hardware integration and app solution remains invisible to your guests while we test and commission the systems. When we're ready for our hard launch, it's a simple matter of pushing our apps to the app stores.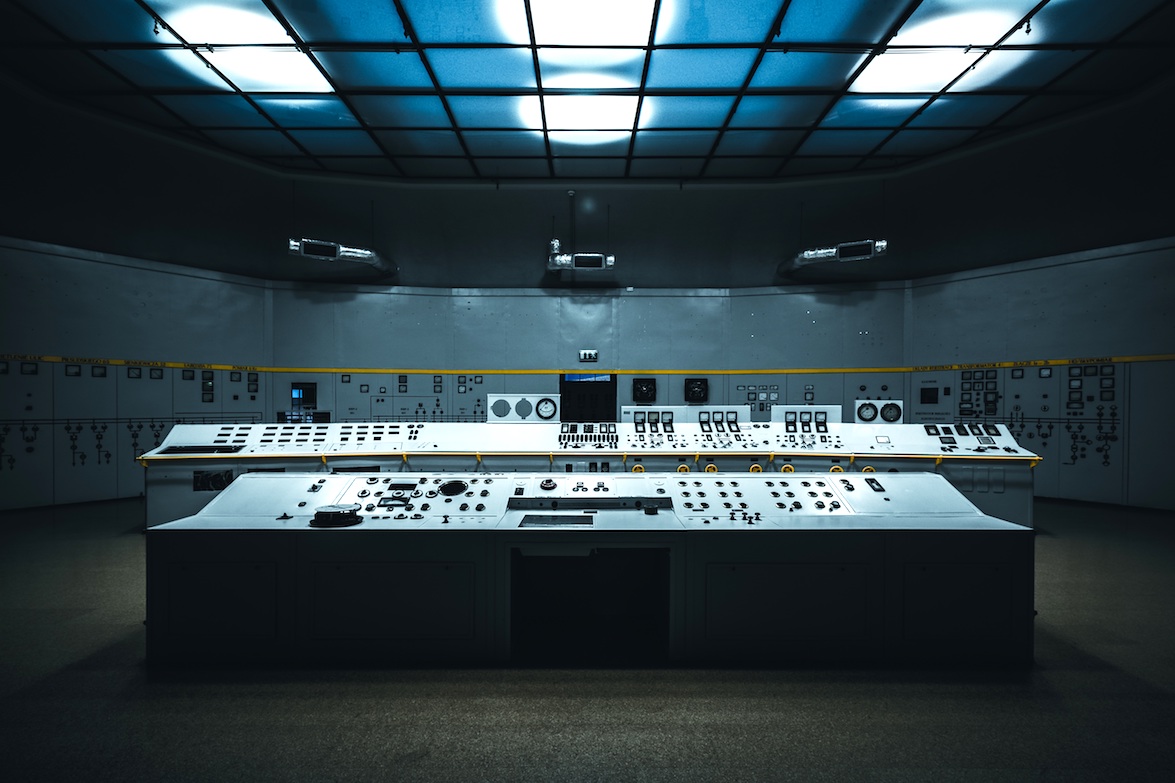 Support
We build long term relationships. We engage our clients through Service Level Agreements. We stay ahead of the digital curve so our clients can take advantage of the latest technologies.